FIND YOUR TEAM
We're More Than Just Food
A Sustainable Future
From sourcing cage-free eggs to pursuing net zero greenhouse gas emissions, we aim to do our part for a sustainable world.
Giving Back
Each September, our staff collects 200,000 pounds of peanut butter to fight food insecurity. And throughout the rest of the year, restaurants donate over 500,000 pounds in excess food to more than 700 local non-profits.
Best Buddies
Through our partnership with Best Buddies, we're proud to support meaningful careers for people with intellectual and developmental disabilities, such as autism, cerebral palsy and Down syndrome.
LEARN HERE. GROW HERE.
"Training here is unbeatable. I'll never forget just how encouraging my manager was as I learned my first of seven stations."
YOUR LIFE. YOUR EXPERIENCE.
"I love that I can schedule my work around my personal life. Because we have so many shifts, my manager works with me to get the hours I need when I need them."
PRIDE, PASSION & PURPOSE.
"The quality of the ingredients, the techniques used here and the commitment to delicious food is unbelievable."
GREAT PEOPLE. GREAT FRIENDS.
"From my first shift, I knew I'd make friends for life. We have so much fun here!"
100 Best Places to Work
We share a passion for excellence and a commitment for creating a welcoming workplace for all. It's why we're so proud to be recognized as one of the 100 best workplaces by magazines such as Fortune, People, and Forbes.
EXPLORE OUR NEW RESTAURANT OPENINGS
Experience the excitement of bringing our delicious food and warm hospitality to the next community of Cheesecake lovers.
A SLICE OF OUR HISTORY
Our world-famous cheesecakes started from a newspaper recipe in a basement kitchen.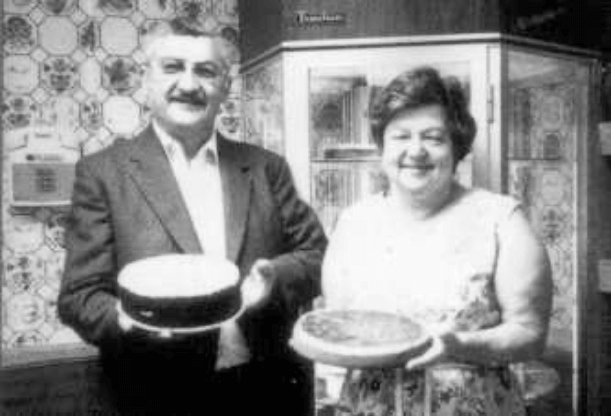 In the 1940s, Evelyn Overton found a recipe in her local Detroit newspaper that inspired her Original Cheesecake. Everyone loved her recipe so much she decided to open a small bakery in her basement kitchen and offer cakes to some of the best restaurants in town, while raising her children, David and Renee. In 1972, Evelyn and her husband Oscar moved to Los Angeles and opened The Cheesecake Factory Bakery, supplying her cheesecakes to restaurants throughout L.A.

In 1978, David was inspired to open a restaurant in Beverly Hills with his mother's cakes showcased in the lobby and a made-from-scratch menu big enough to offer "something for everyone". The restaurant was an immediate hit on opening day with a line out the door that many say has never stopped. Today, with more than 40,000 "so Cheesecake" staff and managers providing a unique upscale-casual dining experience at over 225 locations worldwide, we are proud to be known as one of Fortune Magazine's 100 Best Companies to Work For® and a welcoming place for all.
FOLLOW US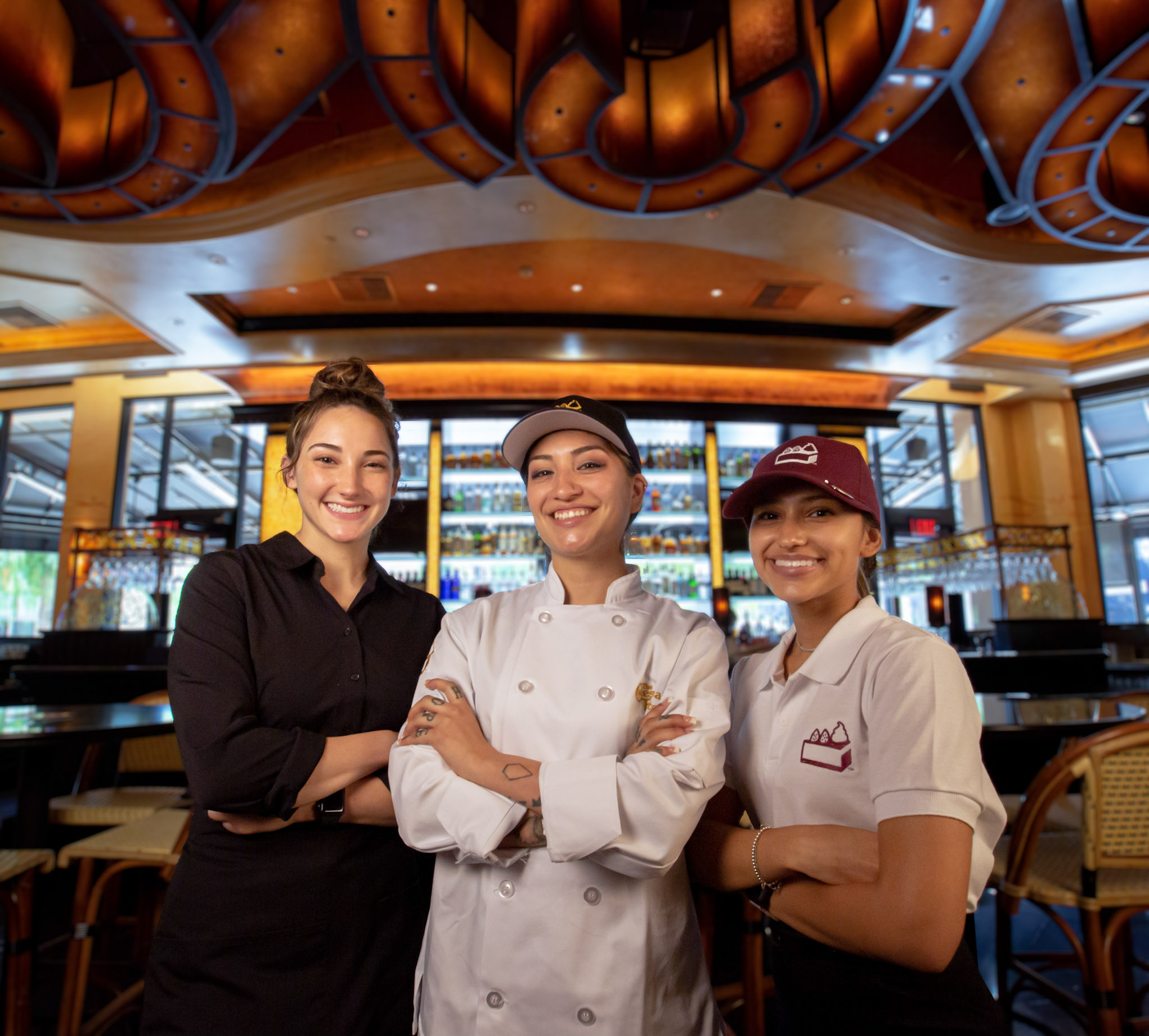 START YOUR JOURNEY WITH US