OUR SAFETY COMMITMENTS

First and foremost, we want to express our sincere concern for everyone who has been impacted by the coronavirus (COVID-19). The Cheesecake Factory is dedicated to being a great place to work and to taking great care of our people. The health and wellbeing of our staff, managers and guests is our top priority and has been our guiding principle throughout this unprecedented time. We have been following the guidance of the CDC and our local health departments and will continue to do so throughout this evolving situation. Before arriving onsite for an interview, please discuss our health and safety protocols related to interviewing and working at our restaurants with a manager.
FIND YOUR TEAM
THE "SO CHEESECAKE" EXPERIENCE
A GREAT PLACE FOR ALL
We're a place where you can bring your entire self to work. Where your individuality is celebrated and appreciated. Where you're seen, heard and cared for by a team that feels like family.
NURTURE BODIES, MINDS, HEARTS AND SPIRITS
We're about more than just amazing food. Our commitment to nurturing the wellbeing of our people, guests and communities is the reason we're the only restaurant on Fortune's 100 Best Companies to Work For® list eight years running.
LOVE WHAT YOU DO
We're always celebrating team members who pour their heart into their work. Whether you're a line cook earning our Master Culinarian certification or a server receiving our Commitment to Excellence award, when you love what you do, excellence will follow.
MAKING A DIFFERENCE
We extend our hospitality beyond our restaurants to support local organizations with nourishing meals, helping hands and financial support.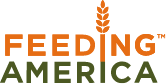 SUSTAINABILITY STARTS WITH
REALLY GOOD FOOD
But we don't stop there. We're committed to something bigger – like how and where we get our ingredients and the way we care for people in need.
SUSTAINABLE SOURCING

ANIMAL WELFARE
FOOD DONATION
TRANSPARENCY

PLANT FORWARD
OUR PEOPLE MAKE US A GREAT PLACE TO WORK
We've been the only restaurant company on Fortune's 100 Best Companies to Work For® list the past eight years. In 2021 we ranked #35 based on feedback from our people on topics like teamwork, leadership, values and culture. Learn more
For more than forty years we have strived to create a very special company with a rich culture, and this award is a wonderful recognition of what our staff and managers have helped us achieve.
- David Overton, Founder, Chairman and CEO
A FEW OTHER AWARDS WE'RE PROUD OF:
EXPLORE OUR NEW RESTAURANT OPENINGS
Experience the excitement of bringing our delicious food and warm hospitality to the next community of Cheesecake lovers.
OUR STORY'S HUMBLE BEGINNING
Our world-famous cheesecakes started from a newspaper recipe in a basement kitchen.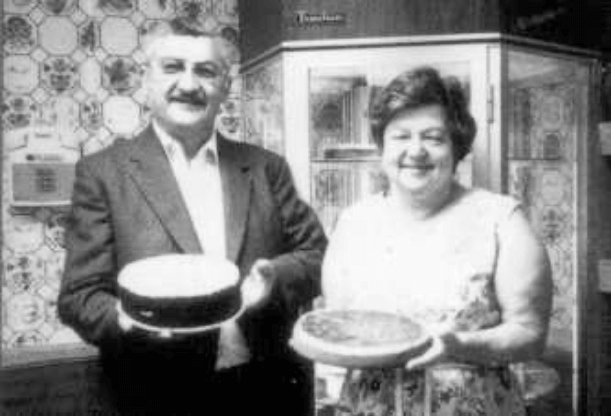 The Cheesecake Factory story begins in Detroit, Michigan in the 1940's. Evelyn Overton found a recipe in the local newspaper that would inspire her "Original" Cheesecake. Everyone loved her recipe so much that she decided to open a small Cheesecake shop, but she eventually gave up her dream of owning her own business in order to raise her two small children, David and Renee. She moved her baking equipment to a kitchen in her basement and continued to supply cakes to several of the best restaurants in town while raising her family. Read More...
In 1972, with their children grown, Evelyn and her husband Oscar decided to pack up all of their belongings and move to Los Angeles to make one last attempt at owning their own business. With the last of their savings, they opened The Cheesecake Factory Bakery and began selling Evelyn's cheesecakes to restaurants throughout Los Angeles. Through hard work and determination their business grew and Evelyn was soon baking more than 20 varieties of cheesecakes and other desserts.

With great foresight and intuition, their son David decided to open a restaurant to showcase his mother's selection of cheesecakes. Somehow he just knew that guests would enjoy a restaurant with an extensive dessert menu. It was 1978 and he opened the first The Cheesecake Factory restaurant in Beverly Hills, CA. The restaurant was an immediate success and today there are more than 200 The Cheesecake Factory restaurants around the world that serve our delicious cheesecakes. Less...
FOLLOW US